August 14, 2022
Kings View Announces New Foundation and Director of Philanthropy
Contact: Beverly Raine
Phone: (559) 256-7605
Fax: (559) 256-0115
Kings View
7058 N. West Avenue #178
Fresno, CA  93711 www.kingsview.org
Kings View announces the newly appointed Director of Philanthropy
Fresno, CA, August 10th, 2022 – Kings View announces the hiring of Cynthia Harris. Harris joins Kings View with decades of experience in the Fresno area in Marketing, Development, and Philanthropy in the health care field.
Harris is a graduate of California State University, Fresno with a Bachelor of Arts Degree in Journalism, with a Minor in Public Relations and Business Administration.
Harris was hired as the Director of Philanthropy to support and further develop Kings View Foundation and to raise much-needed funds for behavioral health services in the numerous counties throughout the state where they provide outpatient services. She aims to increase the awareness of Kings View and share the myriad of services they provide to individuals to better themselves.
Amanda Nugent-Divine, CEO stated "Cynthia brings a wealth of knowledge and experience with her to Kings View and will be instrumental in helping garner support from the community and ensure our donors are in the right hands."
"I am excited about the challenges this new position will provide me in developing and managing Kings View's Foundation," says Harris. "Behavioral health is so critical, especially after the past two years, and I want people to know we are here for them and that we provide an incredible array of services to help people." Harris continues, "Kings View has been providing health services to the Valley for 51 years, yet we are the best kept secret. I look forward to changing that and working with philanthropic individuals, foundations, and corporations to raise funds so that we can continue to provide these services, as well as enhance and expand our programs for those in need."
Kings View was founded in Reedley, California in 1951 by the Mennonites to address the need for treatment of mental health. In the 1960's and early 1970's, the scope of services was expanded to include drug and alcohol treatment through several community programs. In 1975, a day facility providing activity and work experience for developmentally disabled adults was established in Merced County. A drug and alcohol prevention and restoration program were created in Fresno in the 1980's. In 1998 a TelePsychiatry program was launched to bring much needed psychiatric care to patients in more rural areas who may not have local access to such facilities. Currently Kings View offers the following service lines: Mental Health, Substance Abuse Programs, MIS for Electronic Health Records, Intellectually Challenged Adult Services, Youth Empowerment Programs, TelePsychiatry, Central Valley Suicide Prevention Hotline and Health Information Analytics and cost reporting.
Contact: Beverly Raine at 559.256.7605 for more information
Kings View is a non-profit 501C3 health care provider delivering a diverse array of behavioral health care services and technology solutions.
###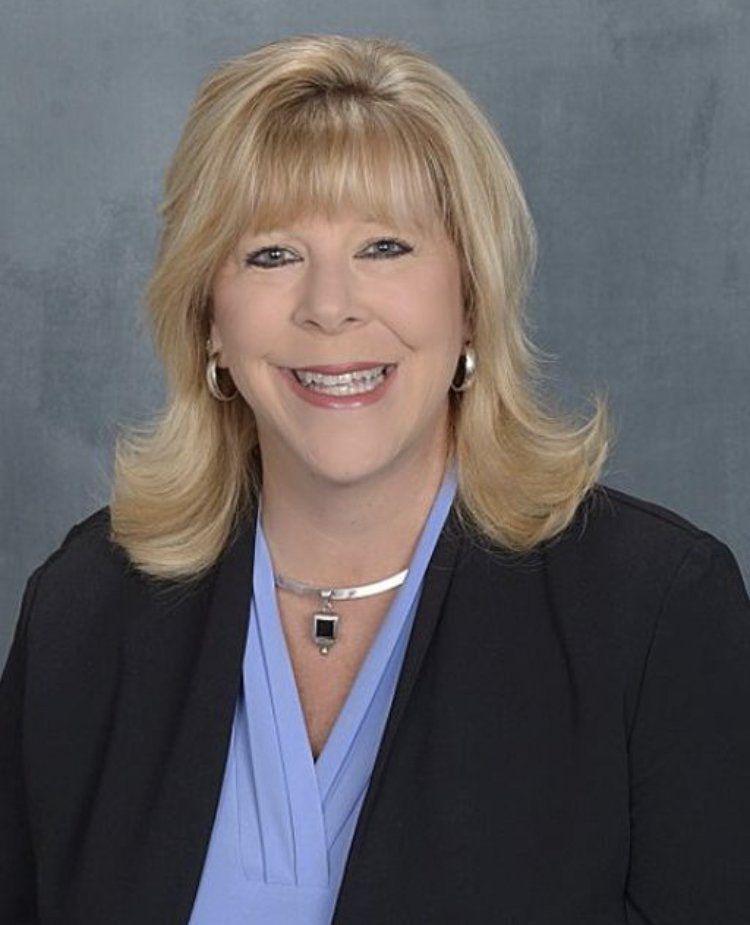 Director of Philanthropy Cynthia Harris