About

About Kings View
Kings View was founded in Reedley in 1951 by the Mennonite Central Committee to address the need for treatment of mental health.
History
Founded in Reedley, California in 1951 Kings View has grown geographically and through a myriad of service lines to meet the needs of over 65,000 clients.
Services have been expanded from the original in-patient facility to include drug and alcohol treatment, a day facility providing activity and work experience for adults with intellectual disabilities, behavioral health programs that include: wellness centers, outpatient programs for children and adults, homeless outreach, rural and metro programs that work with law enforcement, hotlines and many other tailored programs to community needs. Kings View's TelePsychiatry program has provided services to rural areas since 1997. More recently MIS support for over 20 counties and Health Information Analytics have supported behavioral health organizations and counties. Cost Reporting and Quality Improvement services are helping counties meet State and local requirements.
Mission
To provide community behavioral health and social services to those with limited resources, in the spirit of Christ's example of love, compassion, and respect for all persons
Vision
Cultivating stigma-free communities of whole-person health in the spirit of love and acceptance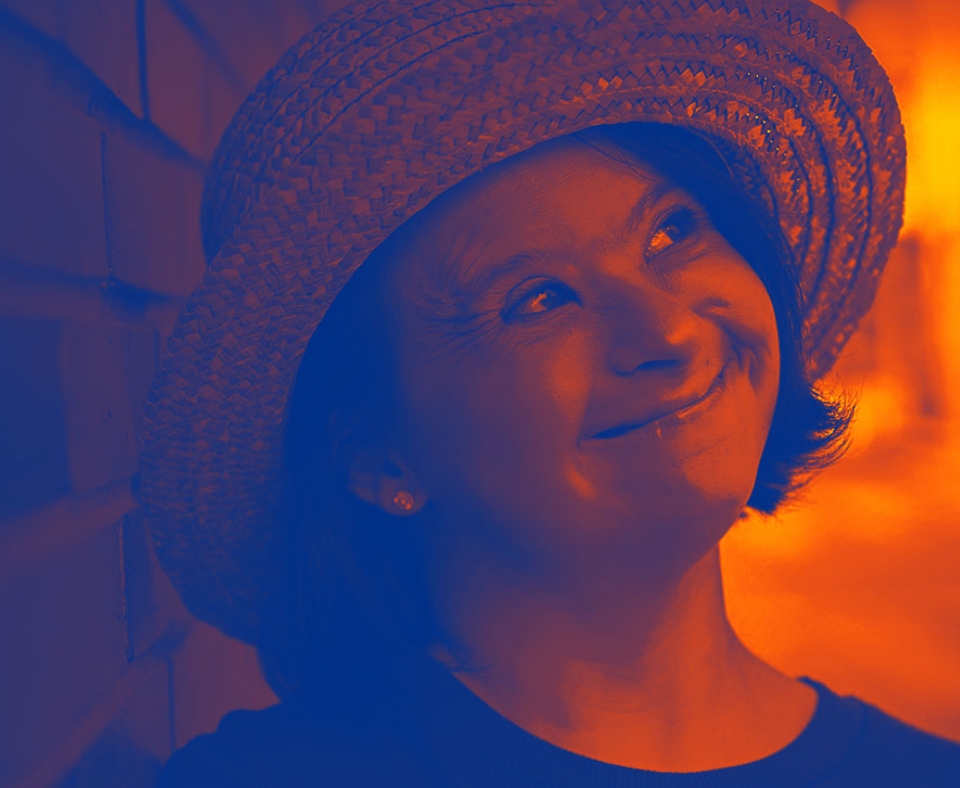 Kings View
Core Values
Kings View's core values are those values we hold which form the foundation and elements on which work is performed by our staff for those we serve
Stewardship
Practice sound and sustainable management of our relationships, responsibilities and resources.
Excellence
Attract experts and promote business and clinical excellence in every area of the organization.
Wholeness
Cultivate an environment where staff and consumers experience community, compassion and hope.
Service
Provide service and promote social justice and societal awareness to our staff, clientele and the broader community.
Respect
Respect and embrace the human dignity, worth and cultural diversity of all people.
Integrity
Lead, adjust and adapt to the changing environment with innovative products and services, while staying focused on Kings View's mission.
Responsive
Listen and respond with the tools and resources consumers and Kings View Staff need for their wellness journeys.
Board of Directors
Kathleen Murphy, LMFT
Secretary
Corporate Office
To send a donation or mail:
Address
Please note we are in the process of moving and the address below does not denote a Kings View office.
7058 N. West Avenue
#178
Fresno, CA 93711
Phone
(559) 256-0100
Executive Team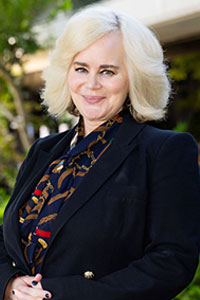 Amanda Nugent Divine,
PhD MS, LMFT
Chief Executive Officer
(559) 256-0100 Ext. 100-3088
Fax: (559) 256-0115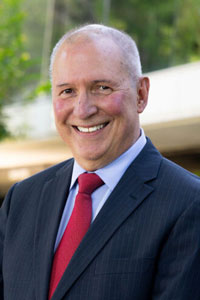 David Polunas
Chief Operating Officer
(559) 256-0100 Ext. 100-3057
Fax: (559) 256-5998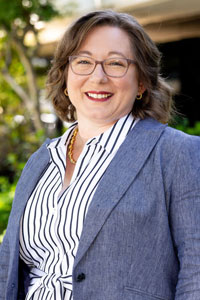 Jenn Foster
Executive Director WEC
(559) 256-0100 Ext. 100-3005
Fax: (559) 256-0115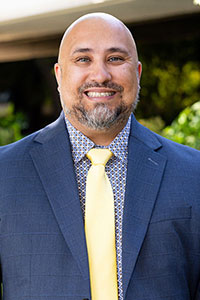 Juan Cabrera
QA/QI Director
(559) 579-1897
Fax: (559) 256-0115
Executive Team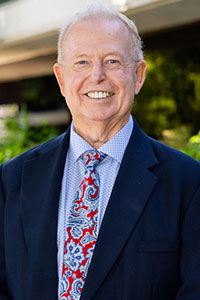 Bill Dollar
Chief Information Officer
(559) 256-0100 Ext. 100-3025
Fax: (559) 256-5999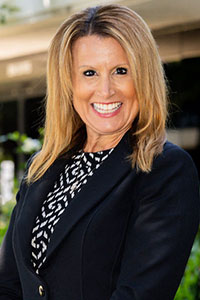 Jennifer Montgomery
Chief Director DUI/PC 1000
(559) 214-2508
Fax: (559) 277-8998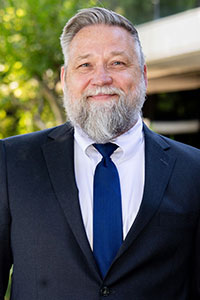 Michael Kosareff,
MBA, CPA
Chief Financial Officer
(559) 256-0100 Ext. 100-3019
Fax: (559) 256-5998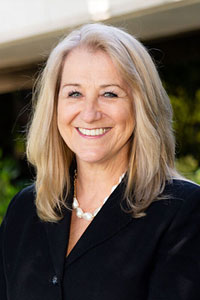 Beverly A. Raine MBA
Executive Director TelePsychiatry
Director of comunications

(559) 256-0100 Ext. 100-3005
Fax: (559) 256-0115
Jeana Brooks
Director of Human Resources
(559) 256-7634
Fax: (559) 256-0115
Contact Kings View
If you need assistance with any of our services, feel free to contact us. We have you covered.