Drugs & Alcohol

Kings View began providing DUI services in 1975 and was instrumental in the early formation of the California DUI system.
Kings View Community Services is the only non-profit DUI program in the Central Valley, and is a member of CADDTP (California Association of Drinking Driver Treatment Programs).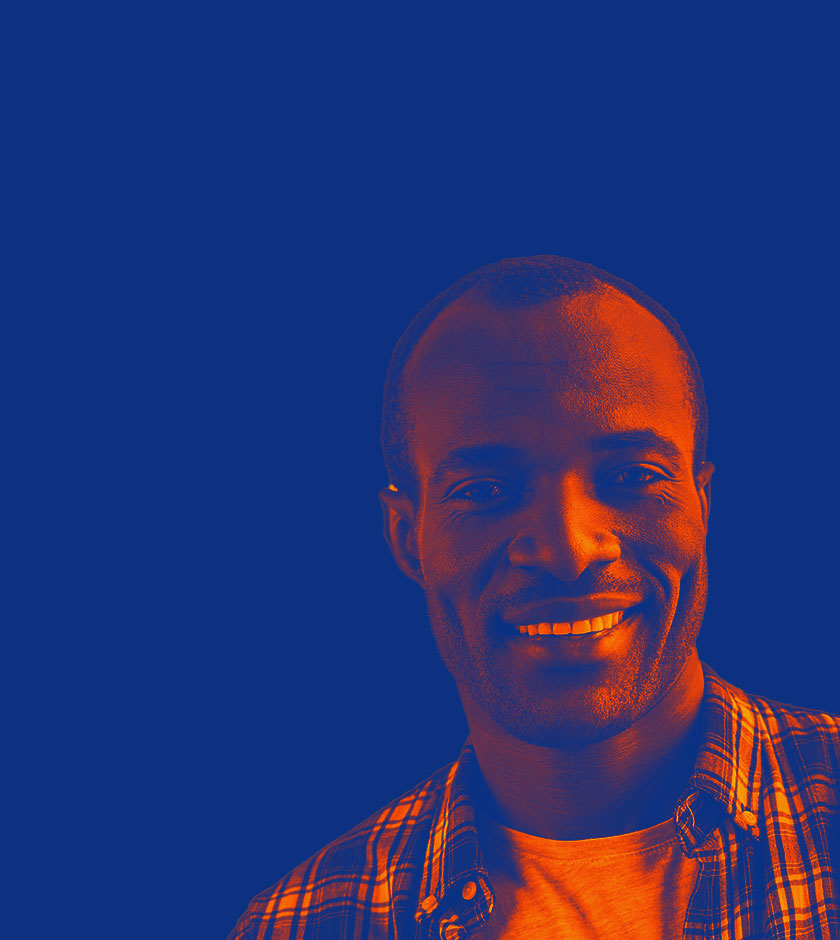 kings view's
DUI Programs
Since 1975, Kings View Community Services provide Driving under the Influence (DUI) services for participants ordered by the court or the Department of Motor Vehicles (DMV) to complete a state-licensed driving under the influence treatment program.
Services: DUI-Court, or DMV/Self-Referred:
Wet Reckless Education Program
3 Month First Offender Program
6 Month First Offender Program
9 Month First Offender Program
12 Month Program
18 Month Program
Kings View is a member of CADTP (California Association of DUI Treatment Programs).
Kings View's Driving under the Influence Programs (DUI) are licensed by the State Department of Alcohol and Drug Services pursuant to Title 9 Chapter 3 of the California Code of Regulations. In addition, we work in collaboration with the criminal justice system and the California Department of Motor Vehicles (DMV).
If you have an 'old' DUI and can't get your driver's license, call Kings View to help you through the often, difficult process of getting your license reinstated.
PC 1000 Drug Diversion programs are designed to provide education and intervention services to first-time offenders of minor drug violations. It is the intent of the program that during the course of the program, each participant will be educated about the use/abuse of drugs and alcohol.
Kings View Substance Abuse Program – Tulare County:
Accreditation Expires 8/31/2023 (survey will be scheduled in the July/August timeframe)
Original CARF accreditation in 2002, with a lapse in accreditation from November 2015 to August 2016
Opioid Treatment Program Standards Manual
CARF Programs AccreditedDetoxification
Opioid Treatment Program-Adults
Outpatient Treatment-Opioid Treatment Program-Adults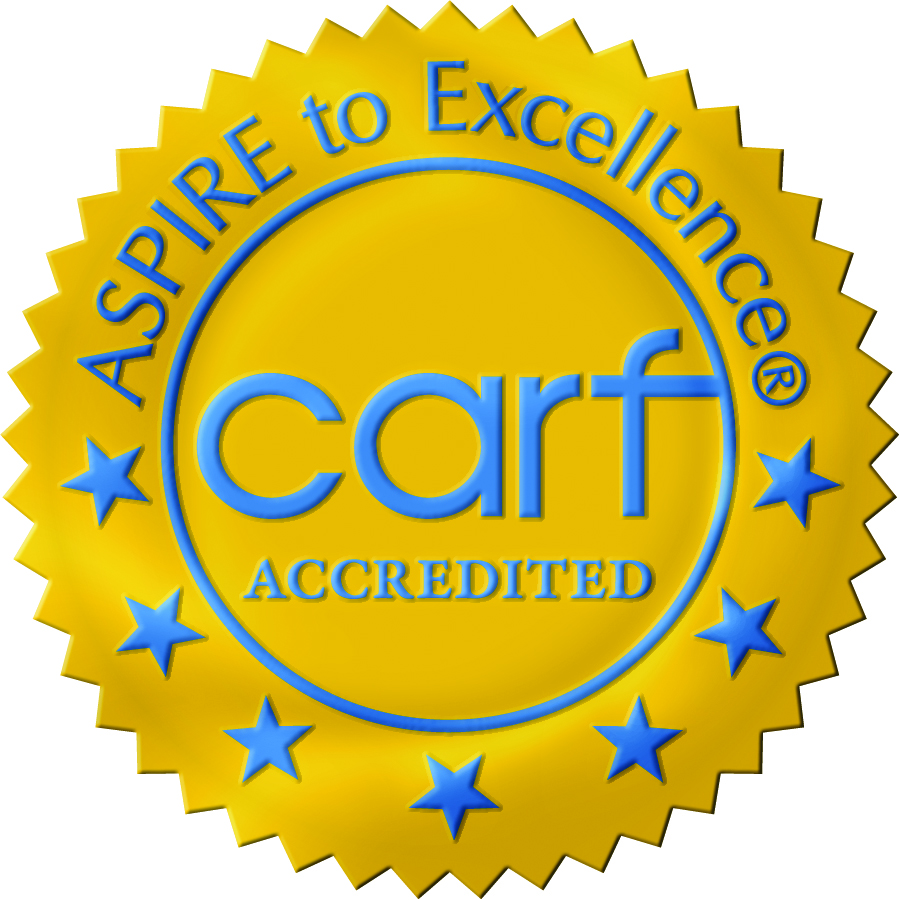 Location of Services
Clovis DUI
1521 Tollhouse Rd. #G
Clovis, CA 93611
(559) 325-9174
Monday to Friday: 12:00-6:30pm
Saturday 8:30am-5:30pm
Phones pick up at 2:30pm
Corcoran DUI
811 Whitley Avenue
Corcoran, CA 93212
(559) 582-9307
Tuesday and Wednesday 4:00pm-6:00pm
Call the Hanford Program at (559)582-9307 for assistance
Fresno DUI/PC1000
1401 F Street
Fresno, CA 93706
(559) 457-2302
Fax: (559) 457-2324
Monday-Friday 9:30am-6:00pm
Saturday 8:30am-5:30pm
Phones pick up at 9:30am
Hanford DUI/PC1000
289 E 8th St.
Hanford, CA 93230
(559) 582-9307
Monday-Friday 9:30am-6:00pm
Saturday 8:00am.-5:00pm
Phones pick up at 9:30am
Madera DUI/PC1000
125 South D St.
Madera, CA 93638
(559) 673-8006
Monday-Friday 9:30am-6:00pm
Saturday 8:00am-5:00pm
Phones pick up at 9:30am
Oakhurst DUI
49629 Golden Oak Dr. #204B
Oakhurst, CA 93644
(559) 641-2805
FAX: (559) 641-2807
Monday, Tuesday and Thursday 10:00am-6:00pm
Call the Madera Program at (559)673-8006 for assistance
Porterville DUI
108 E. Mill Avenue
Porterville, CA 93257
(559) 783-2402
Monday-Friday 9:00am-6:00pm
Phones pick up at 9:00am
Sonora DUI
14663 Mono Way
Sonora CA 95370
(209) 532-0307
Monday-Friday 9:00 am-6:00 pm
Phones pick up at 9:00am
Tulare DUI
799 N. Cherry Avenue
Tulare, CA 93274
(559) 685-8283
Monday to Friday: 11:15 am-6:00pm
Call Visalia Program at (559)651-8090 for assistance
Visalia DUI
2372 West Whitendale
Visalia, CA 93277-(559) 651-8090
Monday-Friday 9:00am-6:00pm
Saturday 7:30 am-4:30 pm
Holiday/Office Closures:
New Year's Day

Martin Luther King Jr. Day

Presidents Day
Memorial Day
Independence Day (Observed)
Labor Day
Veterans Day
Friday, December 31, 2021

Monday, January 17, 202

2
Monday, February 21, 2022
Monday, May 30, 2022
Monday, July 4, 2022
Monday, September 5, 2022
Friday, November 11, 2022
Thanksgiving Day
Friday after Thanksgiving
Saturday after Thanksgiving
Before Christmas Eve
Christmas Eve
Christmas Day
Thursday, November 24, 2022
Friday, November 25, 2022
Saturday, November 26, 2022
Thursday, December 22, 2022
Friday, December 23, 2022
Monday, December 26, 2022
DUI Services
Drug & Alcohol Programs
The need to help people struggling to overcome addictions and get help has never been more important. King's View alcohol and drug treatment programs recognize that no single treatment is appropriate for all clients, therefore the multi-disciplinary staff includes; Physicians, Certified/Registered Addiction Specialist, Nurses and Pharmacist. Kings View staff will help you determine the appropriate treatment program for you.
List title:
Medication Assisted Treatment Services (Suboxone and Methadone)
Detoxification Services
Maintenance Program
Private Outpatient Alcohol/Drug Counseling Services
Court Ordered Alcohol/Drug Counseling Services
Intervention Services
PC 1000 Deferred Entry of Judgment Services (Court Ordered)
Driving Under the Influence (DUI) Services (Court, DMV or Self referred)
Dual Diagnosed Programs
Suboxone
Addiction to prescription drugs, such as Vicodin, Hydrocodone, Oxycontin, Demerol, Morphine, Percocet, Oxycodone, Dilaudid are on the rise both in adolescents and adults.
Dependence on these and other opiate analgesics is problematic and regularly results in relapse. Continuing to use these substances beyond recommended doses and without a prescription is potentially fatal. It is our belief that many people continue to use these drugs, even when they no longer need or want to, because of the fear associated with stopping their use. Fear of withdrawal is one of the biggest roadblocks to recovery.
Suboxone is the first opioid medication approved for the treatment of opioid dependence in an office setting. Suboxone eases the discomfort associated with stopping opiate use.
Our program's multi-disciplinary staff includes an M.D (certified by the DEA to prescribe suboxone), Nurses and Certified Addiction Specialists. Services include, but are not limited to: Assessment, case management, medication management, individual counseling, group counseling, family sessions and self-help referrals. Based on the results of a thorough and individualized client assessment, the treatment episode can consist of either a short-term detox program or an extended program for clients needing longer term assistance.
Methadone
Methadone is a rigorously well tested medication that is safe and effective for the treatment of opiate withdrawal and dependence. For more than 50 years this synthetic narcotic has been used to treat opioid addiction. Heroin releases an excess of dopamine in the body and causes users to need an opiate continuously occupying the opioid receptor in the brain.
Methadone occupies this receptor and is the stabilizing factor that permits opiate dependent persons on methadone to change their behavior and discontinue heroin use.
Kings View has proudly provided methadone Detoxification and Maintenance services for over 40 years and has touched the lives of thousands of patients and their families. We currently offer both Detoxification and Maintenance services in Tulare County.
Detoxification Services
Based on the level of use and impairments some patients may require only a 21-day detox program. For patients needing a more intensive program we can design a program based on their individual needs.
Maintenance Program
The methadone maintenance program provides the patient with individualized treatment and longer term medically prescribed methadone. Treatment in this program works to relieve withdrawal symptoms, reduce cravings and bring about biochemical balance in the body.
Multi-disciplinary staff includes a Medical Director, Nurses and Certified Addiction Specialist who provide assessment, case management, medication management, group counseling and individual counseling. Referrals to ancillary services are provided as needed.
To get more information on the methadone maintenance or detox program call the Kings View Substance Abuse Program at 559-688-7531 to set up an appointment time with the Medical Director. The appointment with the Medical Director usually takes place within three business days. At that appointment you'll submit a urine specimen, have blood drawn, and receive a physical examination. After the medical admission process is complete methadone is prescribed and a primary addiction specialist is assigned to conduct the intake interview. For questions or to receive more details contact Cindy Gonzales at cgonzales@kingsview.org
Private Outpatient Alcohol/Drug Counseling Services
Kings View operates Outpatient treatment, these services provide comprehensive recovery support and treatment to residents of Fresno County. The programs conduct screening and assessments on all individuals seeking services to determine the need for services. The assessment provides a complete picture of what areas need the most attention and aid in determining the best level of care for the individual seeking treatment. In the event the assessor determines that an individual's needs are more appropriate for a level of care not offered by Kings View. Kings View will ensure that person gets to where they need to be.
Clients in the program receive a combination of group and individual services, designed to meet their recovery needs. Services rendered are driven by an individualized plan of care established early in the treatment process and updated as needed. Treatment services are then designed to assist the client with accomplishing goals he/she set in their plan of care.
These services are available for adults in Fresno & Sanger and for adolescents in Sanger. The length of stay in an outpatient program is dependent on several factors. The most important factor has to do with accomplishing the goals the individual set for themselves at the start of treatment. Actual length of stay varies according to client need. For more information about outpatient treatment contact Darrell Hamilton at dhamilton@kingsview.org
Services available in Outpatient Treatment
Assessment
Treatment Planning
Individual & Group Counselling
Evidenced Based Education
Case Management
Family Support Services
Additional Treatment Services Available
Out-Patient Alcohol and Drug Counseling (Private and Court ordered)
Medication Assisted Therapies (Methadone and Suboxone)
Referrals
Kings View Community Services Alcohol and Drug Services
PC 1000
PC 1000 (penal Code 1000) Program (Deferred Entry of Judgement Program)
Having over 20 years of experience in providing PC 1000 program services, Kings View's knowledge is vast when it comes to dealing with this unique population. Our program is designed to provide education and intervention services to first time offenders of minor drug violations. It is our intent that during the course of the Program, each participant will be educated about the use/abuse of drugs and alcohol. This information will then give the participant the opportunity to examine their own use and the behaviors associated with the use/abuse. In addition it allows the participant to gain insight into the impact that their use has on their family, friends and society. Each County has different requirement's for the program content, ranging from education only to a full services treatment program, therefore we recommend that you call the Kings View program in your county of residence for information on specific programming.

download our app
Access and learn about our service lines from the palm of your hand! Available now on Google Play and the App Store.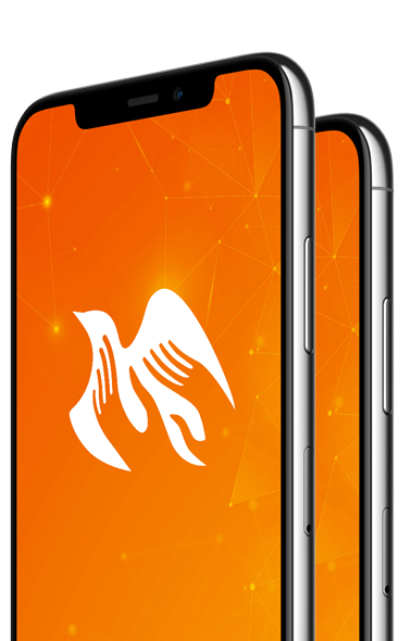 Contact Kings View
If you need assistance with any of our services, feel free to contact us. We have you covered.